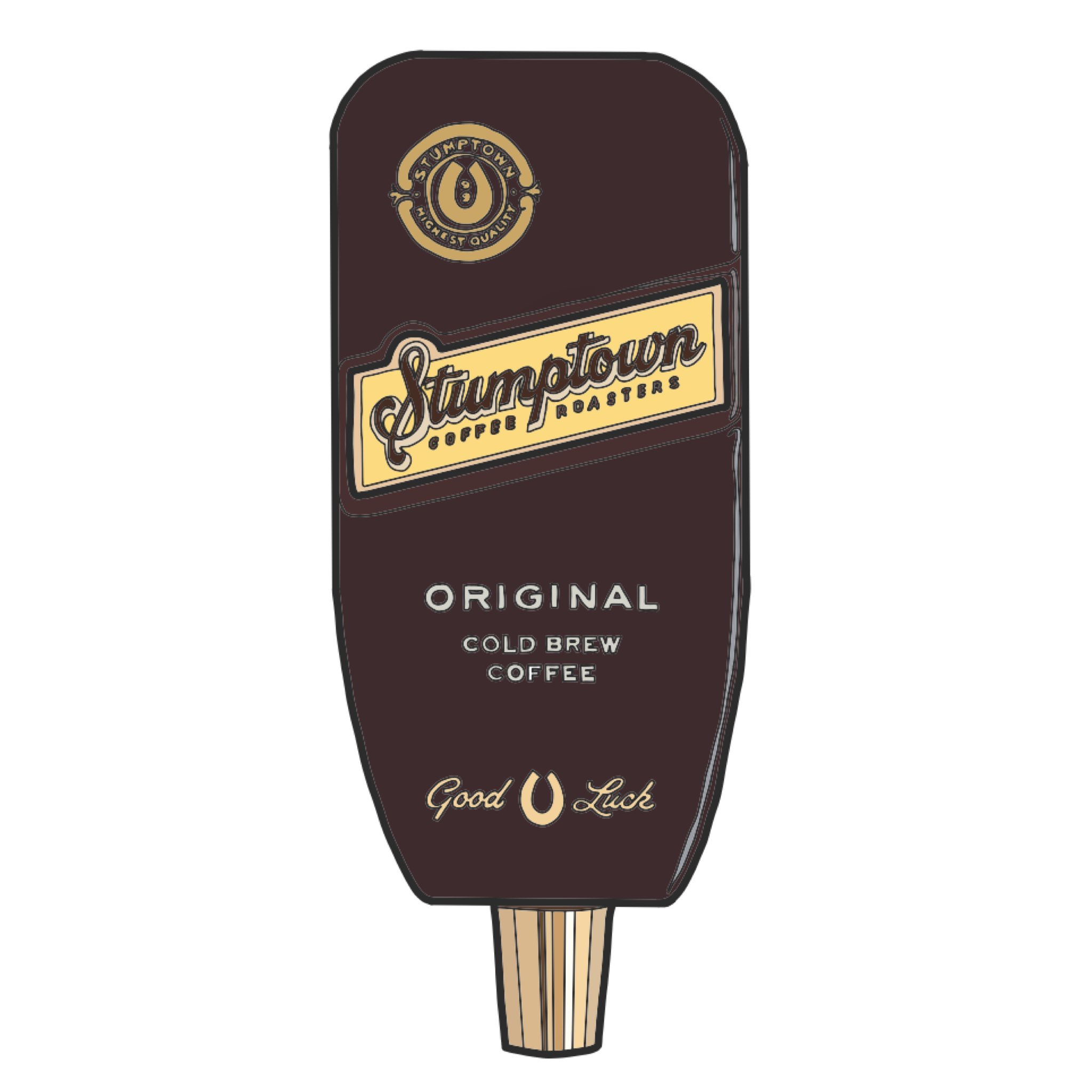 Stumptown Cold Brew
The highest quality coffee, cold brewed it without heat for over 12 hours. A double filtration process procures the end result: a complex, smooth and full-bodied brew with low-acid and a chocolate finish. Feelings of invincibility and euphoria are likely to follow.
Our bright and bold Cold Brew Coffee straight from the tap. Bottoms up!
Ready for Stumptown office delivery? Send us a few details. We'll contact you within 3 business hours to go over details!